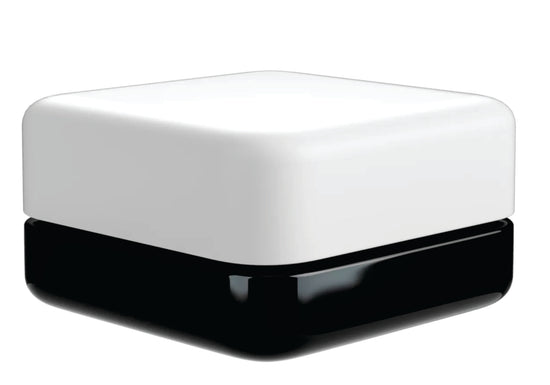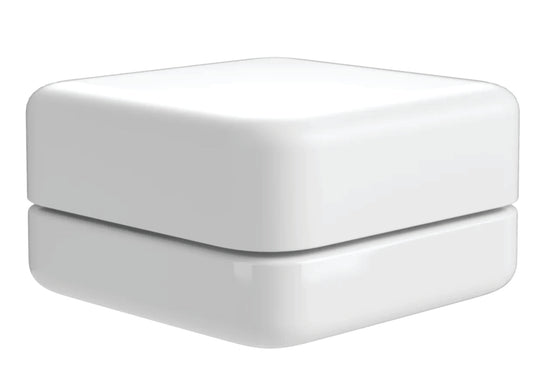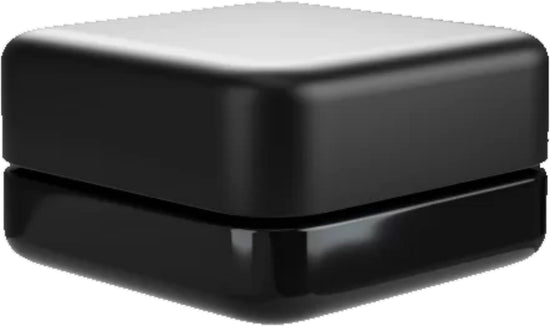 9ml Square Child Resistant live Resin Jars opaque colored glass or Clear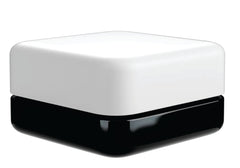 9ml Square Child Resistant live Resin Jars opaque colored glass or Clear
Regular price

Sale price

$1,499.00

Unit price

per
products.product.description
Description
These child-resistant 9 ML glass concentrate containers continue the tradition of our "industry first" unique bowl-shaped interior, which allows for the complete and easy removal of sticky concentrates.  The square exterior with fully radiused corners, is compact, elegantly shaped, and pocket friendly, while still maintaining an interior diameter and viewing area that is the same as a typical 9 ML concentrate container.
Our opaque concentrate container does not have a painted finish that can chip, scratch, or flake off, our containers are solid colored glass, providing you the ultimate in UV-Protection. Our premium PTFE non-stick liners, which are much preferred by end-users since they allow the complete removal of sticky concentrates stuck to the inside of the lid, come standard at no additional cost.
Height With Cap: 1.14″ / 28.9mm
Outside Width: 1.84″ / 46.8mm
Height Without Cap: 0.97″ / 24.5mm
Neck Diameter :  1.38″ / 35.1mm
Cavity Diameter:  1.13″ / 28.6mm
Cavity Depth: 0.55″ /14.1mm
Cap Height :  0.60″ / 15.1mm
Description
Describe a product, share announcements, or welcome customers to your store.